Product Certificate of Analyses
Does GARA offer wholesale?

Yes! If you would like to carry GARA in your brick and mortar shop, send us an email info@garaskincare.com for more information.
What is GARA's return policy?

Each product is lovingly handmade, crafted with care and attention to detail. As a result of this meticulous process, we do not accept returns or provide refunds unless the item is damaged or defective upon arrival. Our primary goal is to ensure your satisfaction with both your experience and your purchase.

If you have any questions or concerns about your items upon receiving them, please reach out to us at info@garaskincare.com. We are here to address any queries and provide assistance.
Does GARA offer non-CBD products?

Yes! Our hydrosols are entirely free from cannabinoids. These exquisite offerings provide a wonderful option for those looking to avoid CBD.

Additionally, we often offer seasonal non-CBD skin care products that cater to various preferences and needs. Explore our diverse selection to find the perfect match for your skincare routine here.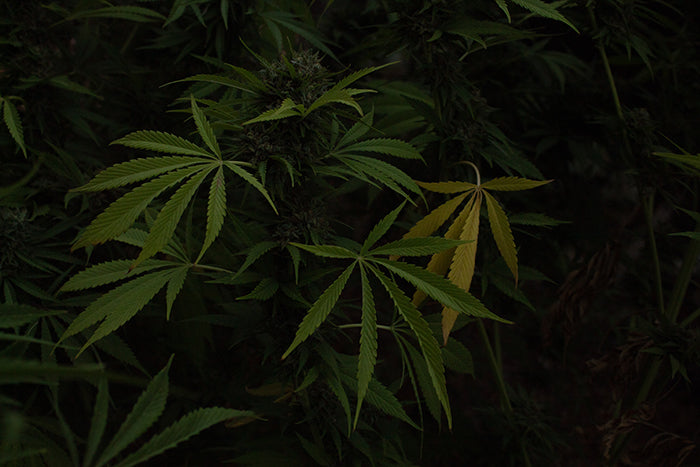 CERTIFICATE OF ANALYSES
We test our hemp extracts for potency and purity. If you would like to see a COA, please send us an email hello@garaskincare.com and we will send you our most recent batch results.
request coa
FIND GARA NEAR YOU
California

NOTED OJAI

423 E Ojai Ave, #102, Ojai, CA

 

RAINBOW BRIDGE NATURAL FOODS

211 E. Matilija Street Ojai, CA

 

DEKOR & CO.

105 S. Montgomery Street, Ojai, CA

 

LIGHT AND SPACE YOGA

915 E. Ojai Avenue, Ojai, CA

 

MOVE SANCTUARY

306 E. Matilija Street, Ojai, CA

  

FINDINGS MARKET

27 South Oak Street Ventura, CA

   

POINTS OF HEALTH

1805 E. Cabrillo Blvd, Ste E Santa Barbara, CA

  

WELL DERMATOLOGY

1807 East Cabrillo Boulevard, Suite B Santa Barbara, CA

  

LEN COLLECTIVE

715 Higuera Street San Luis Obispo, CA

 

GENERAL STORE

1801 Lincoln Blvd. Venice, CA

 

MOTHER NURTURE WELLNESS

2990 S. Sepulveda Blvd, Suite 205 Los Angeles, CA

 ​

PAUSE STUDIO

13353 Washington Blvd, Los Angeles, CA

 ​

KINSHIP STATION

106 S. Topanga Canyon Blvd., Topanga CA

 

ANATARA MEDICINE

1700 California Street, suite 520, San Francisco, CA

 

VISIONS

65 Third Street, Unit 14, Point Reyes Station , CA
Colorado

FILL & REFILL

210 Edwards Village Blvd. Unit B 205 Edwards, CO

 

​MOJAVE & TEJON DRY GOODS

3748 Tejon St. Denver, CO
Massachusetts

THE GREAT PUT ON

1 Dock Street, Edgartown M.A.
Minnesota

REQUISITE

211 Washington Ave N. Minneapolis, MN
Tennesee

ANZIE BLUE

4239 Harding Pike, Suite 4, Nashville, TN

 

KEEP SHOP AT NOELLE HOTEL

200 Fourth Avenue North, Nashville TN
Texas

MAGNOLIA PEARL

2461 Split Rail Crossing Fredericksburg, TX

 

KEEP SHOP

1321 Commerce Street, Dallas TX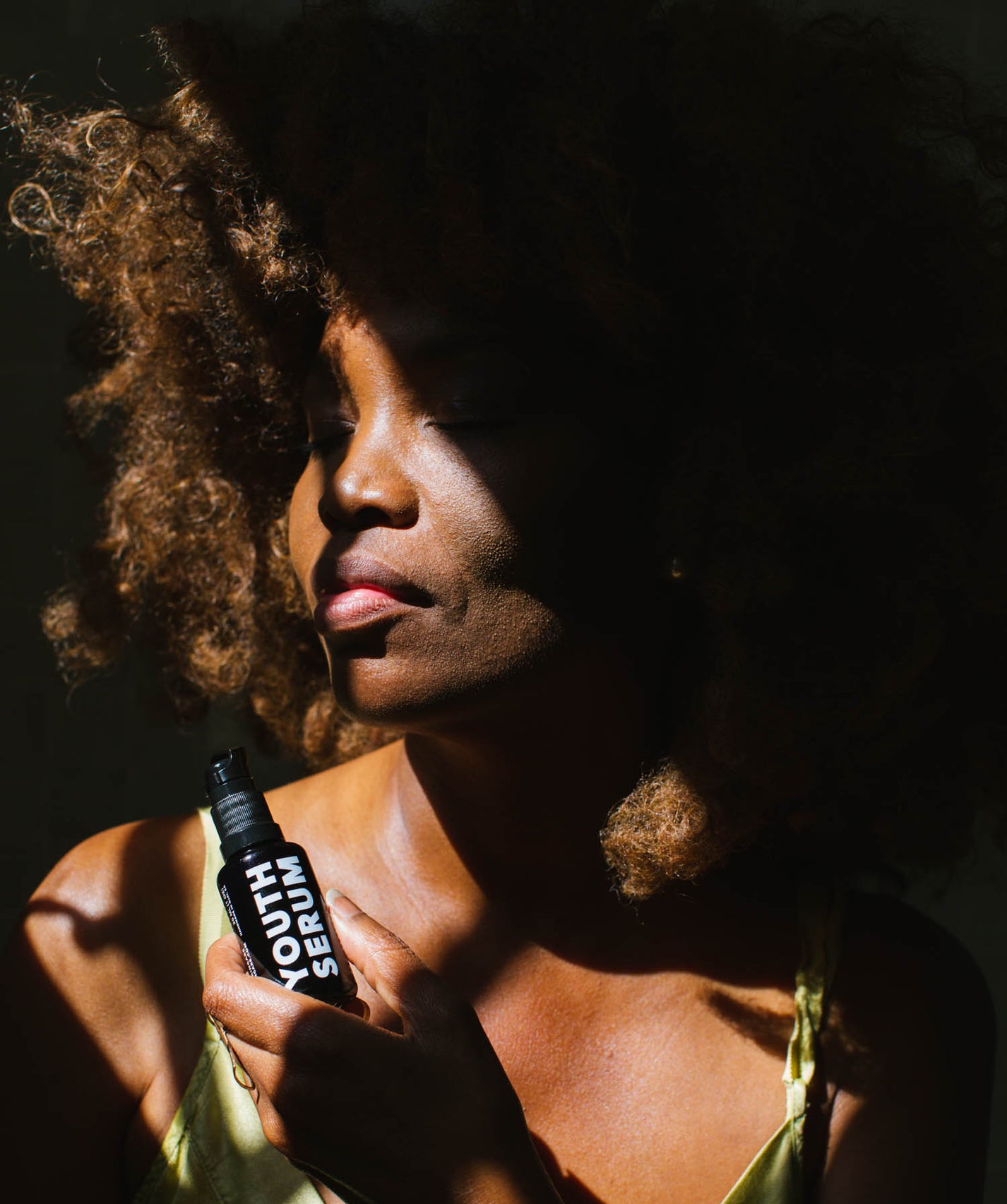 QUESTIONS?
Visit our comprehensive FAQ page and discover more about hydrosols, CBD and more.
VIEW ALL FAQ